Pickup & Delivery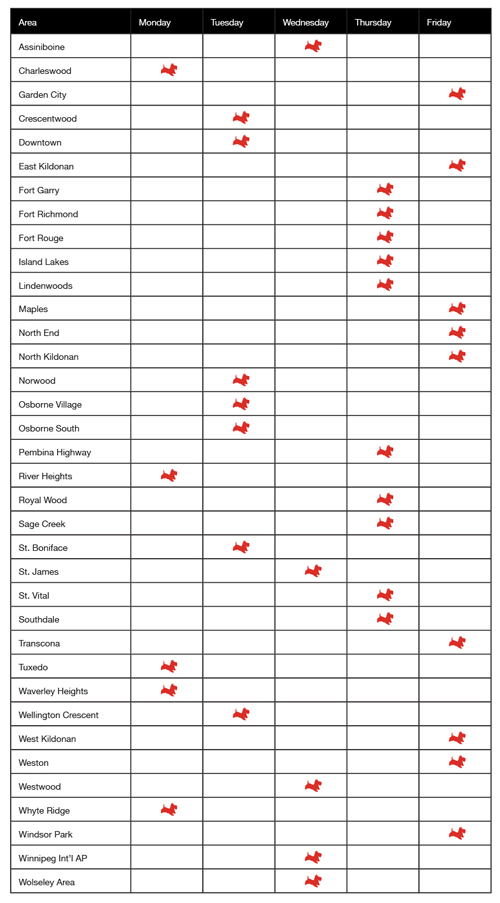 We at Perth's know that your time is valuable, so we offer convenient pickup and delivery service of your dry cleaned items to your home or office in the City of Winnipeg.
Download our Community Delivery Schedule
Call us at 204.697.6100 or complete our easy online form to schedule your pickup and delivery needs.
Methods of Payment
Pre-authorized credit card payment required.
* Preauthorized payment should be arranged at the time of scheduling.